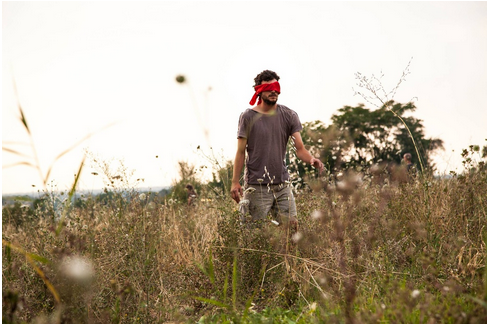 photos by Fabio Artese
King is an emotional investigation of Gille Clement's concept of third-space. Lead by choreographer Leonardo Delogu, the project is the result of a 2 years research on movement, body, listening and landscape and it is presented in the format of a live performance. My contribution to the project includes the realization of a series of audio pieces as well as the live mixing and the sound diffusion of the audio material.

Read more about the project on DOM website.