news
MICROPHONE AND NAIL GUN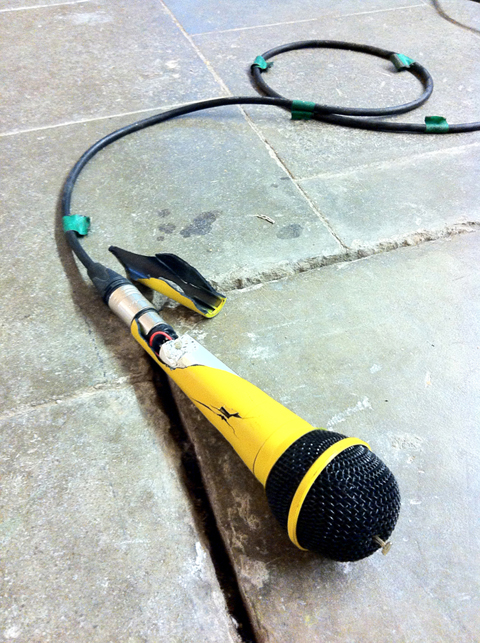 MICROPHONE DOWN THE CHIMNEY
DOCU FROM TSONAMI
THREE DOGS, WARSAW


Polish translation of Ronald Reagan's joke about american and communist dogs. The audio was played back in loop for 1 hour on Patelnia Square, Warsaw on the 4th of july 2016 in the occasion of the NATO summit in Poland.
———————————————–
Here's story about three dogs.
An American dog, a Polish dog and a Russian dog.
They are all having a visit, and the American dog was telling them how things were in his country.
He said, "You know, you bark… after you bark long enough, then somebody comes along, gives you some meat."
And the polish dog said, "What's meat?"
And the Russian dog says, "What's bark?".
Ronald Reagan – President of the United States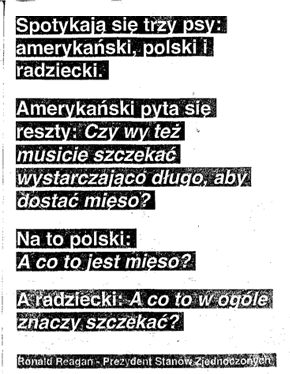 DOCU FROM STATE OF THE THINGS
DOCU FROM DANAE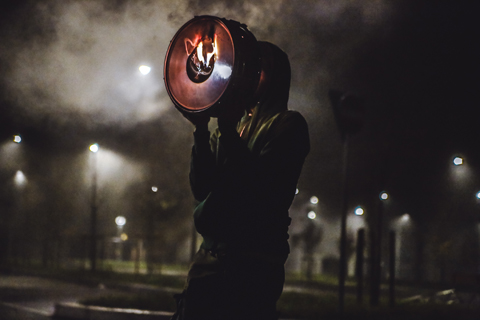 photo: Michela Di Savino
CLICK HERE TO SEE THE FULL DOCU
MORE INFO ABOUT DANAE
FIRE FROM WITHIN – DOCU ONLINE
KOREA INVASION!!!
> 1 october, live performance at
UGEONGGUK
> 8+9 october, LISTENING/INTERVENTION workshop at
DOTOLIM
> MORE INFO
HERE
> During my stay I will also work with Choi Joonyong on my future audio release that will come out next year on
BALLOON AND NEEDLE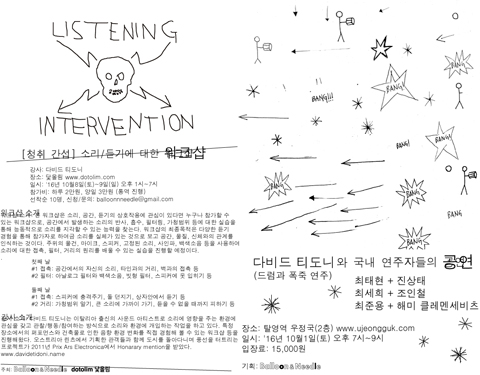 UP IN THE VALLEY 2016 – ONLINE DOCUMENTATION!!!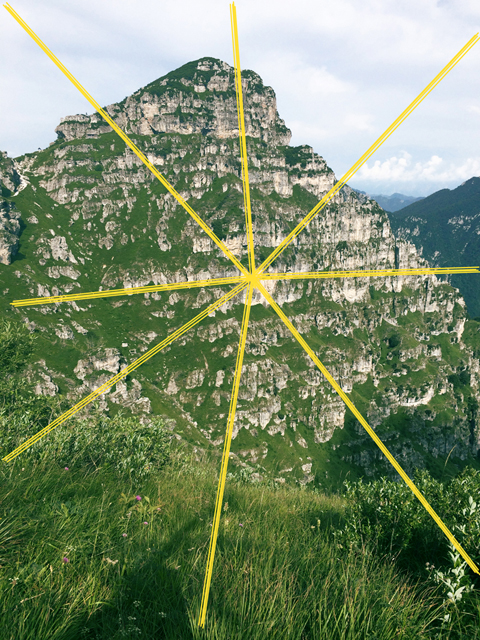 CLICK ON THE IMAGE ABOVE TO SEE THE DOCUMENTATION
MORE INFO ABOUT "UP IN THE VALLEY"
HERE
.
EXAGGERATED FOOTSTEPS


This is me walking through different rooms of the same building. I compare the acoustic response of each room by means of a pair of metal plates that I attached to the sole of my shoes.
IN THE BLINK OF AN EAR


The video sees me triggering the acoustic response of an empty building by hitting the wall with a stick. To emphasize the hit, I adopted the following visual association: silence=black / sound=light. The title of the video is a clear reference to that.
ROUGH DOCU FROM VENICE BY NIGHT, APRIL 2016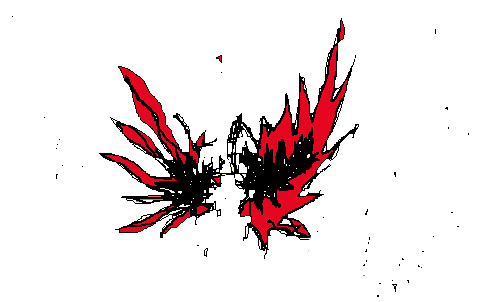 DOWNLOAD THE DESCRIPTION OF ACTIVITIES PRESENTED IN THE WORKSHOP

LISTENING/INTERVENTION IN VENICE AT NIGHT TIME…
…WHEN THE LAGOON IS SILENT


SOUNDWALK at CTM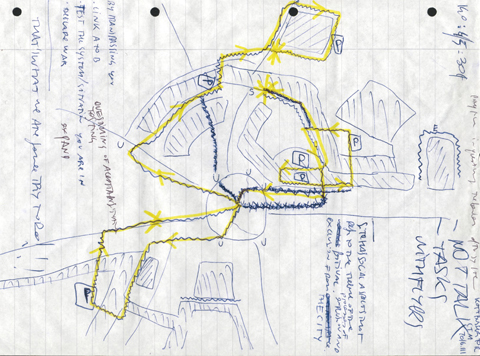 Click on the image above to download the notes that I produced for the walk at CTM in Berlin. The walk was ment to find connections between listening and the topic of the CTM festival New Geographies. The walk took place on the 30th of january 2016 in Kottbusser Tor and was presented to the participants of the SOCCOS RESIDENCY PROGRAM.

DOWNLOAD THE KEYNOTES AND MAP PRODUCED FOR THE WALK
BEYOND THE YELLOW LINE


A microphone is physically exposed to the consequences of breaking the distance limit that conventionally separates it from the subject of the recording. The video is a metaphor about the search for interaction and confrontation.