WE SPEAK THE AIR WE BREATHE – video online
April 15th, 2022
ATTACK / DECAY – video online
November 25th, 2021
WHEN SOUND ENDS – online archive
September 18th, 2020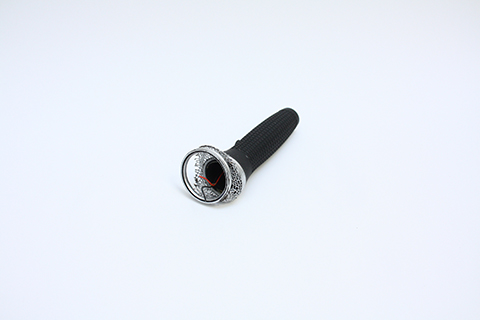 Here's a new page showing documentation material from my actions with microphones and loudspeakers from 2015 until today.
ATTACK / DECAY – night walks
June 16th, 2020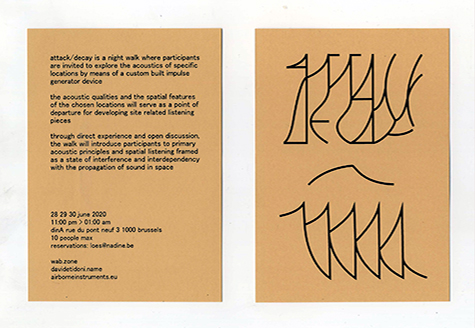 New series of night walks organised in collaboration with WAB. With the support of Nadine and the VGC. Technical development by Airborne Instruments.
NO-TAV PROTEST SONGS – radio broadcast
May 28th, 2020
Here follows the upload of the radio broadcast I did together with Franziska Windisch about (some of) the NO-TAV protest songs. The conversation has been realised for radio in between spaces and is part of a current research concerning the history of the NO-TAV movement read through its songs. More about the NO-TAV movement in eng and ita.


LUFF FESTIVAL 2019
November 2nd, 2019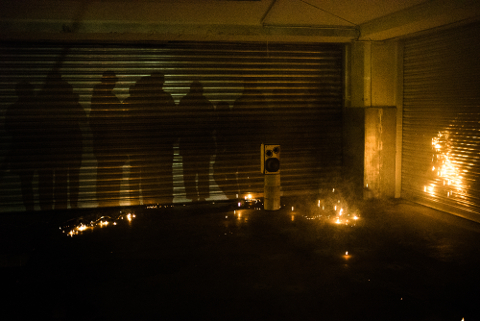 photo by Romain Gapany
SUMMER 2019 IMAGES
October 20th, 2019
TENSE EARS, susa valley, 12-18 august
July 13th, 2019
ULTRAS KARAOKE – tape release
June 6th, 2019
TOUCH OF THE POPS – book with audio
January 19th, 2019
FIRE FROM WITHIN – video
January 19th, 2019