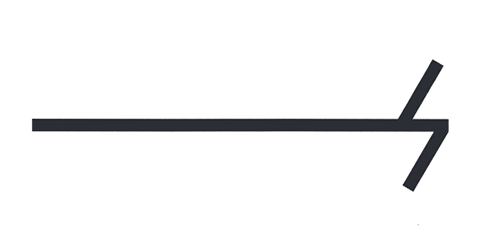 The project consist of a series of listening exercises that I have developed since 2009 as part of my research on sound, space, and the body. The final version of the first 8 exercises has been completed in 2016 with a residency at Overtoon and an exhibition at iMAL. A book publication containing the first 8 exercises + other 22 new ones is currently under development and will be published in 2023/2024.

DOWNLOAD THE FIRST 8 EXERCISES

Concept & realisation: Davide Tidoni / Production: Davide Tidoni / Graphics: Davide Tidoni & Marzia Dalfini / Editor: Brian Shabaglian.