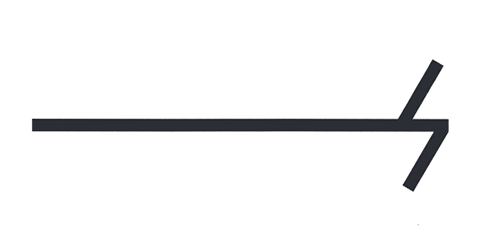 The pieces have been developed since 2009 as part of my listening workshops. Their final version has been completed in 2016 with a residency at Overtoon and an exhibition at iMAL.

DOWNLOAD THE PDF BOOKLET WITH THE PIECES

Concept & realisation: Davide Tidoni / Production: Davide Tidoni / Graphics: Davide Tidoni & Marzia Dalfini / Editor: Brian Shabaglian.