NO PATENT PENDING #28, THE HAGUE
June 14th, 2017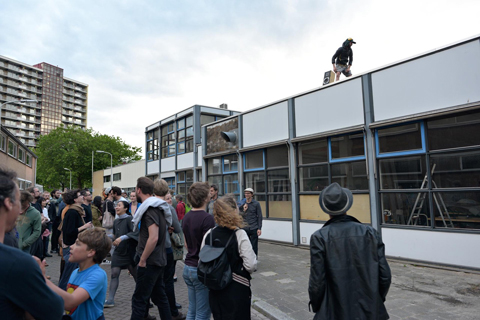 photo by Pieter Kers | Beeld.nu
BORDERLINE fest. ATHENS
May 6th, 2017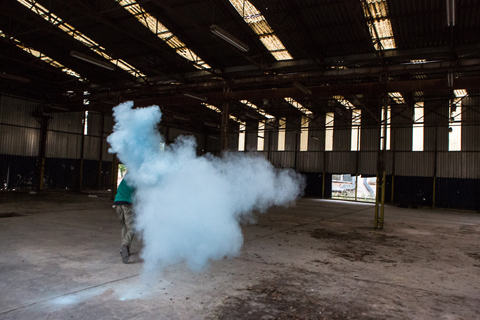 photo by Katerina Tamvaki
CLICK HERE TO SEE MORE PICS FROM THE FESTIVAL
MORE INFO ABOUT BORDERINE
NIGHT WALKS, BXL
April 20th, 2017
MICROPHONE AND NAIL GUN
April 10th, 2017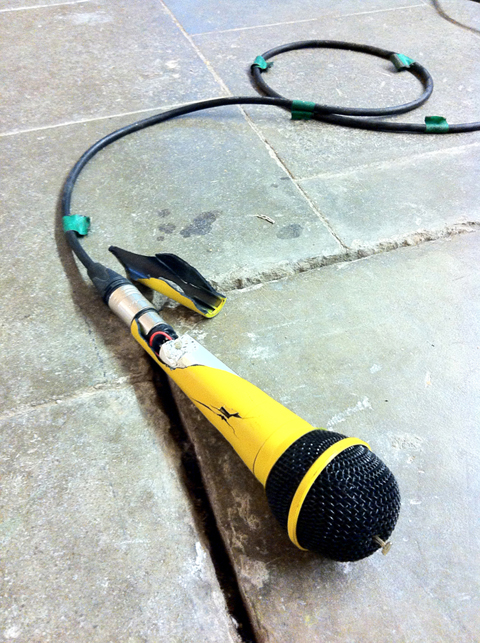 MICROPHONE DOWN THE CHIMNEY
February 11th, 2017
DOCU FROM TSONAMI
February 7th, 2017
DOCU FROM STATE OF THE THINGS
December 24th, 2016
DOCU FROM DANAE
November 16th, 2016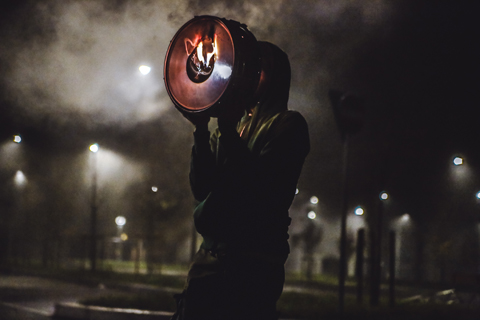 photo: Michela Di Savino
CLICK HERE TO SEE THE FULL DOCU
MORE INFO ABOUT DANAE
FIRE FROM WITHIN – DOCU ONLINE
October 16th, 2016
KOREA INVASION!!!
September 23rd, 2016
> 1 october, live performance at
UGEONGGUK
> 8+9 october, LISTENING/INTERVENTION workshop at
DOTOLIM
> MORE INFO
HERE
> During my stay I will also work with Choi Joonyong on my future audio release that will come out next year on
BALLOON AND NEEDLE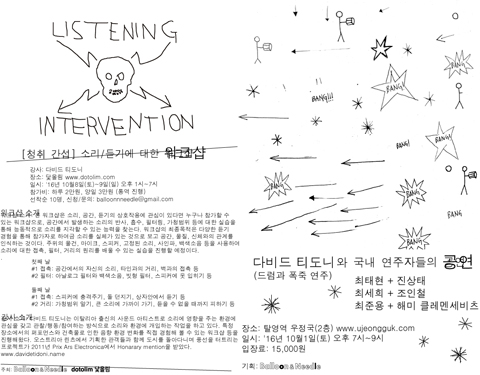 UP IN THE VALLEY 2016 – ONLINE DOCUMENTATION!!!
August 14th, 2016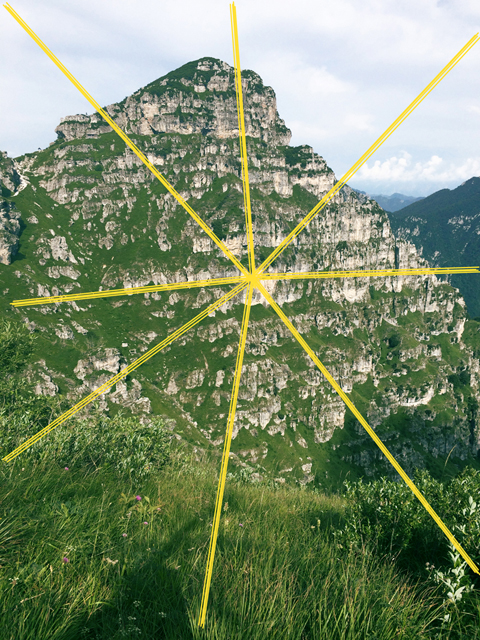 CLICK ON THE IMAGE ABOVE TO SEE THE DOCUMENTATION
MORE INFO ABOUT "UP IN THE VALLEY"
HERE
.
Single Strokes (audio version)
April 28th, 2016

In this work I play the snare-drum with a pair of microphones. The recordings explore the physical properties and affordances of the microphone and presents a more intuitive and analog way to approach audio technology. By giving a body to the microphone (by using it as a drumstick) the work reflects on the physical affection and corporal aspect of material culture and how this sensual attraction subverts the conventional modes of consuming technology.

Single Strokes is part of a series of actions that investigates the practical materiality of the microphone and violate the basic rules and principles of audio technology. More actions here: http://www.davidetidoni.name/tag/microphone/