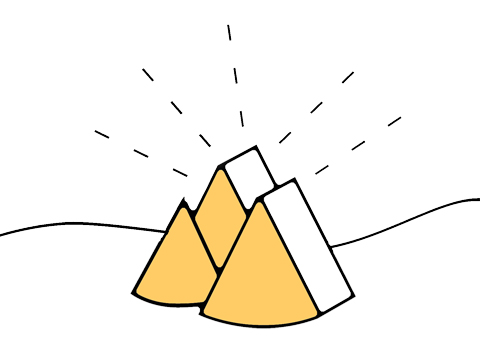 What
Up In The Valley is a sound/listening workshop taking place on the mountains of ValSabbia (Brescia) each year around end july/beginning of august. Registrations open in may/june.

Presenting a series of listening pieces and exercises specifically designed for the location, the workshop explores the propagation of sound in space and the interaction between sound, space and listener.

During the 5 days of the workshop, acoustic principles and sound effects such as reflection, absorption, filtering, and distance are staged and performed live.

Focussing on the position of the listener, the threshold of audibilty, and the distance from the sound source, the workshop investigates the potential of the listener to perceive and produce sound.

All the listening pieces are site specific and take advantage of the affordances/constraints of the location. Mountain serves as unique setting providing specific qualities such as high silence/noise ratio, long-distance acoustic horizon and multiple reflecting surfaces.

The pieces/exercises are presented as part of a series of walking excursions. The average time of each excursion is 6/8 hours including breaks.

Documentation Images
https://www.flickr.com/photos/davidetidoni/sets/72157651874593186

Logistics
Read here.